Focus and
Game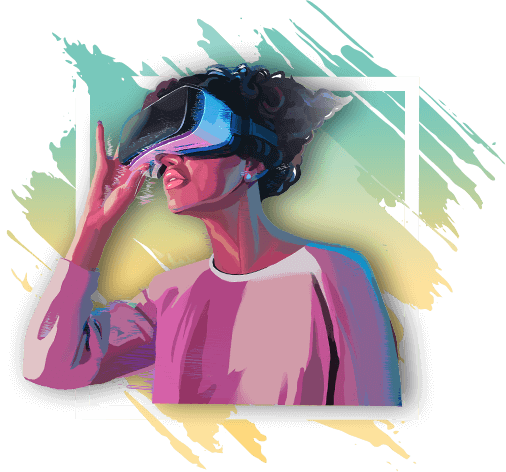 We are dynamic team of creative people
We at Gamers Choice dedicate ourselves to being the brand of choice for the tech industry with a high commitment to quality and outstanding customer service. We manufactures and markets high performance memory modules, flash memory and USB drives.​
Commitment to Work
Solid Teamwork
Standard of Excellence
We proudly designs, engineers and manufactures our products in India to the highest standards. Our team of highly expericed staff work as team to deliver the world class solution and services to our customers.
Get started
Meet the demands of
your performance
We are the world leader in innovating memory and storage solutions that accelerate the transformation of information into intelligence, inspiring the world to learn, communicate and advance faster than ever.
Fastest Performance
Upgrade to cutting edge technology that performs with the utmost speed and reliability, no matter how intensive the workload. Our product enables you to fast-boosting devices, fast-loading games and higher capacities that reach new levels.
Quality
Products at Gamers Choice are designed to meet the specification of the grade of systems and are built with components which are purchased from qualified suppliers to meet high quality industry standards.
Best Services
With our commitment to providing outstanding customer friendly service, custom solutions, expert support and consistent roll-out of innovative technologies, we create much more than just technology products.
Expert Room
Focus on running your business knowing we've got your back with dedicated experts and business support to help you through and after your purchase.
See Our Latest
Blog Posts